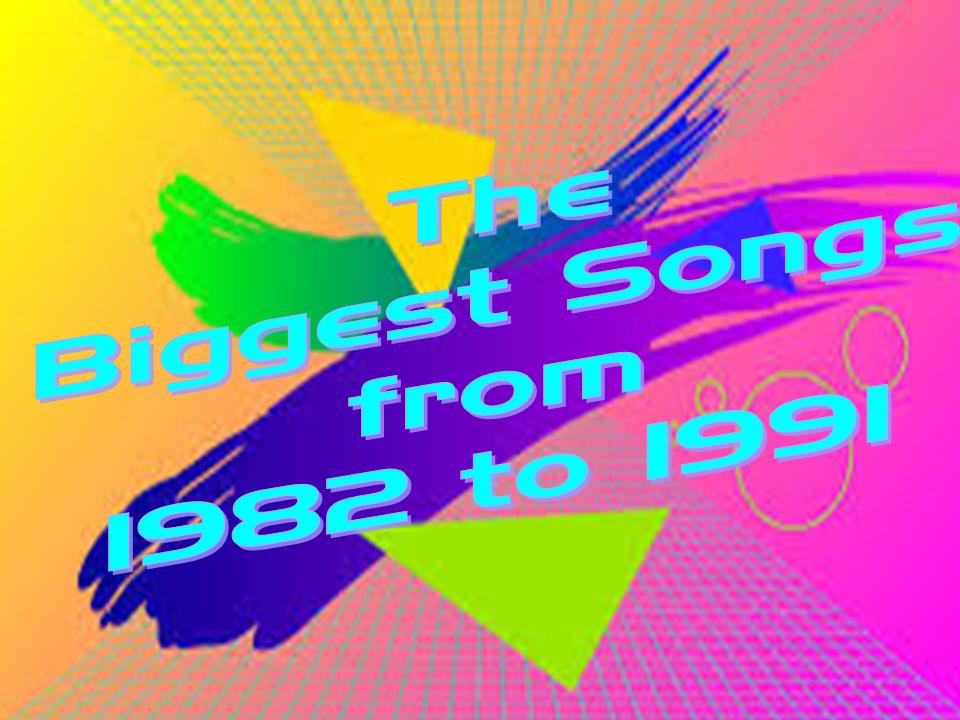 The Countdown of The Biggest Songs from 1982 to 1991
Will run Monday Through Friday from 8am til 4pm central.
THE FOX LINE UP FOR 2020
Specializing in playing forgotten favorites from the past
and not the fried songs that radio burns on a daily basis. 
Monday The Fox Library A to Z 8am til 12 noon.
Tuesday The Fox 50 Flashback Countdown 1975 8am to 12 noon.
Wednesday AMC Live 1974 from the original vinyl 45's. 8am til 12 noon.
Thursday The Fox 50 Flashback Countdown 1985 8am-12 noon.
Friday counting down The Top songs from 1973 to 1982.
Played from the original vinyl 45's.
All times are central time zone.
Follow The Fox Oldies on twitter at TheFoxOldies@OldiesFox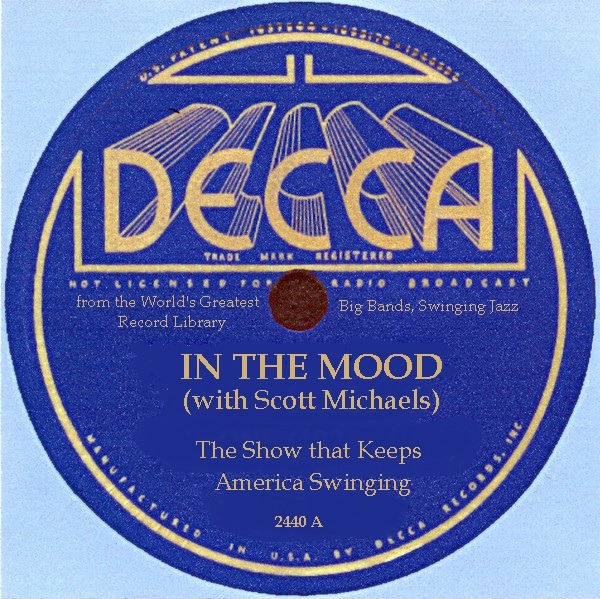 Tune in every Sunday evening at 6pm central.
For In the Mood with Scott Michaels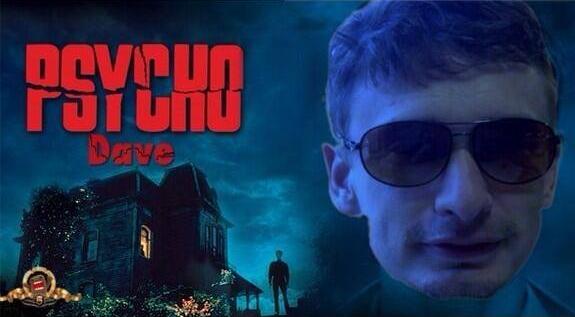 Every Saturday at 6pm til 8pm central time
It's Psycho Dave's Sixties Saturday Night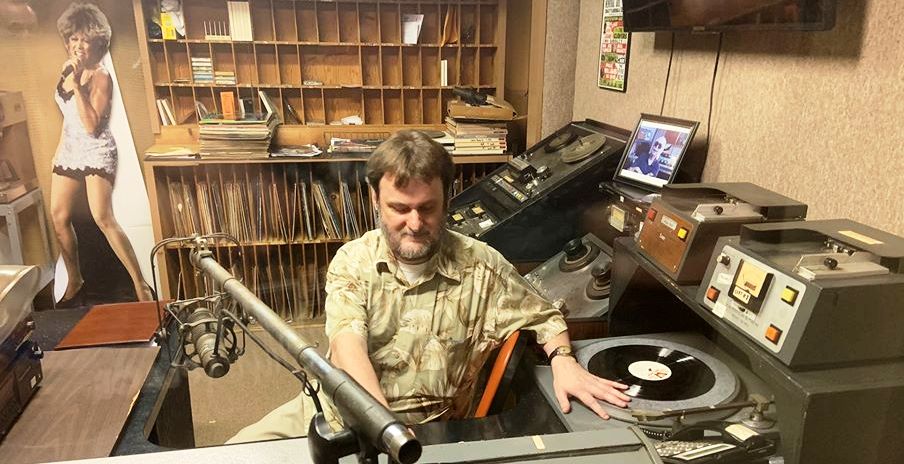 Join Roger Allen every Wednesday from 2pm til 4pm central time
Roger Allen will be spinning the favorites here on The Fox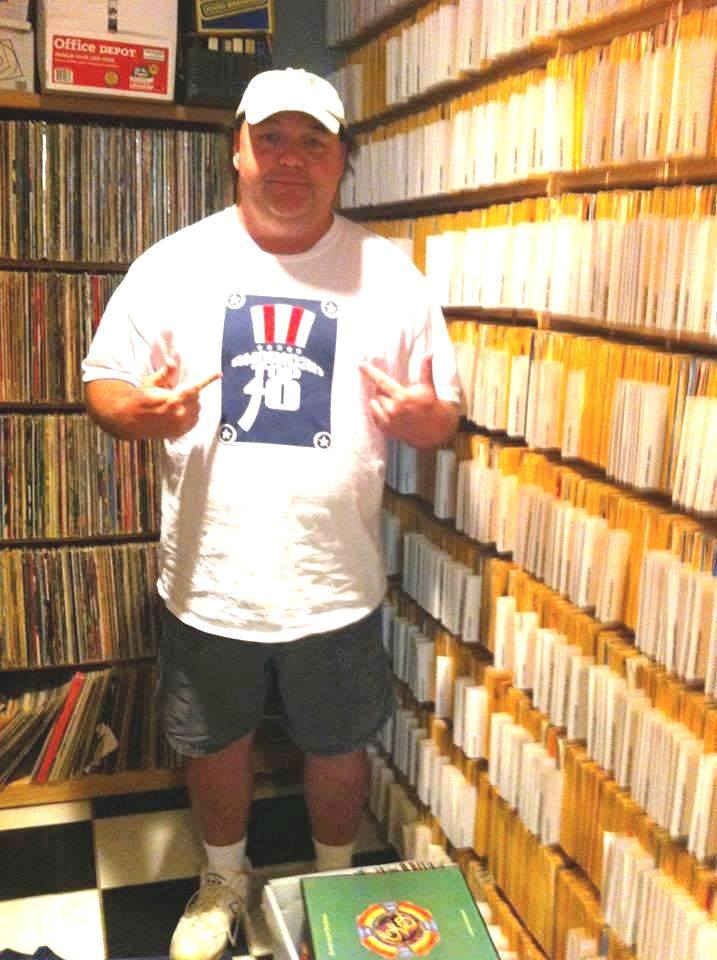 Join me 'Slammin' Sam Meyers every Monday Through Friday at 8am central.
I'll be on live every weekday. By the way that is not my real hair.
Get in touch by calling 516-900-HITS (4487) or email thefoxoldies@yahoo.com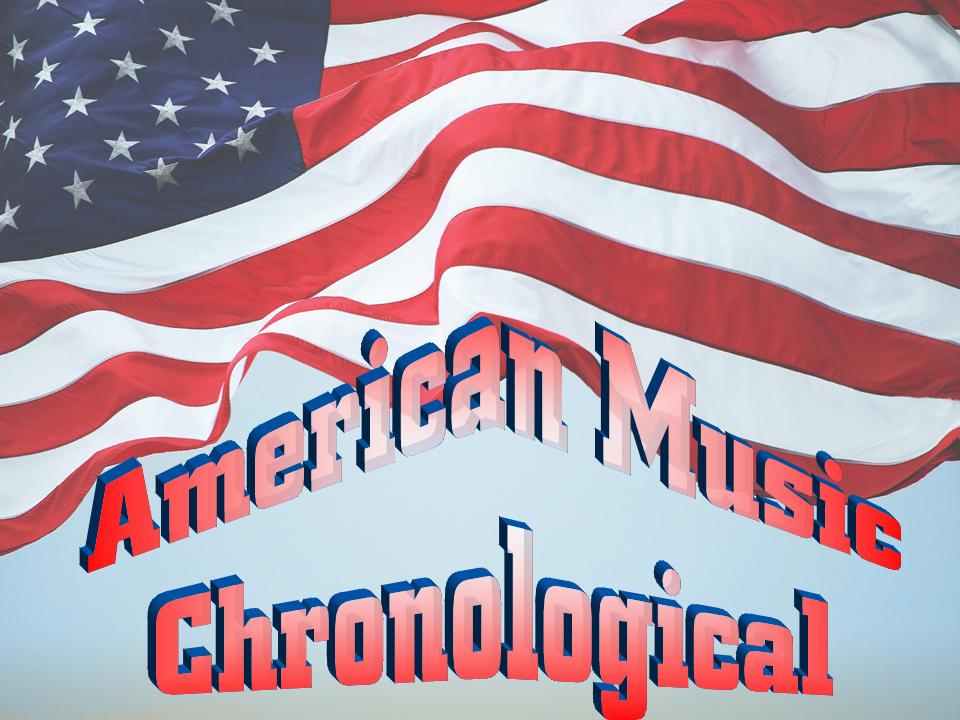 Every Saturday at 4pm central. Two hours of American Music Chronological.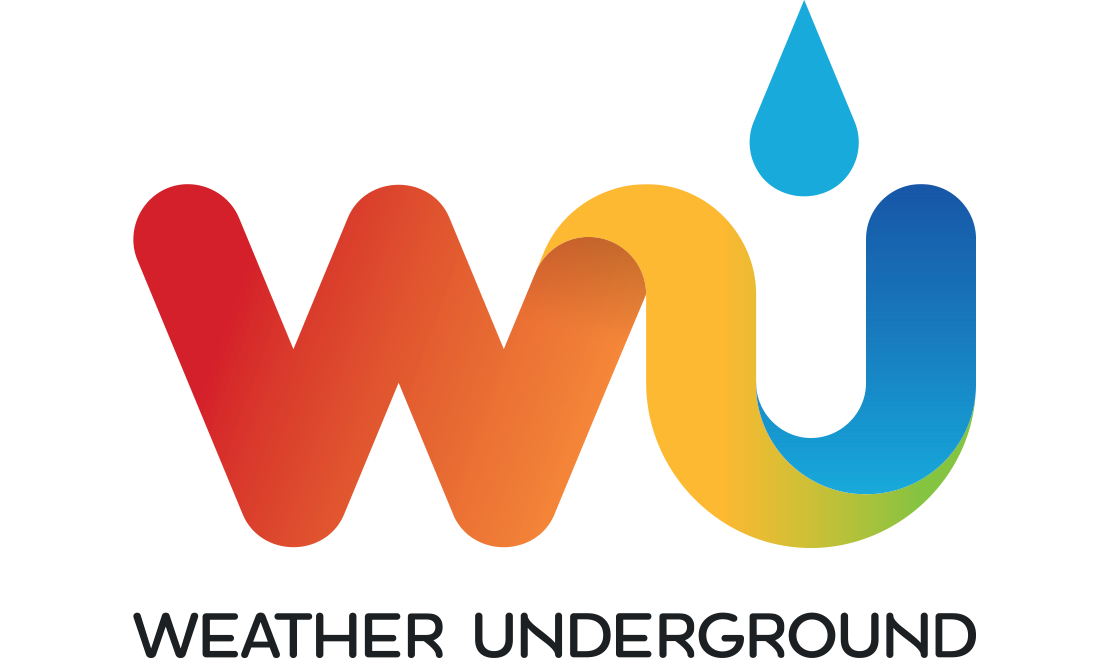 Sponsors

www.accuratepaintandbodytx.com
---
Recently played tracks