Fun Xciting Oldies The Fox features the songs from 1970 to 1990 that still have some life in them.
Burnt songs that radio has fried are very rarely played.
Also playing songs from the 50's,60's, 90's and even 2000's. If it has that 70's 80's sound to it.
No Rap Music. Very few repeats per week.
Fresh music that will keep you from pushing that button.
Call and leave comments or request at 516-900-HITS (4487)
email thefoxoldies@yahoo.com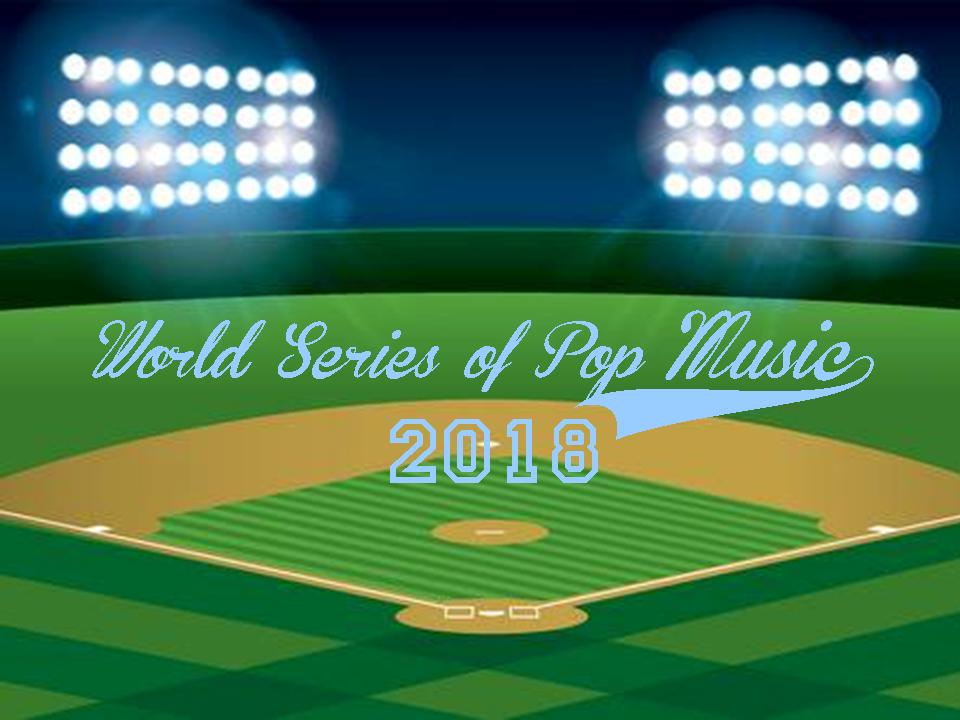 Resumes at 2pm central time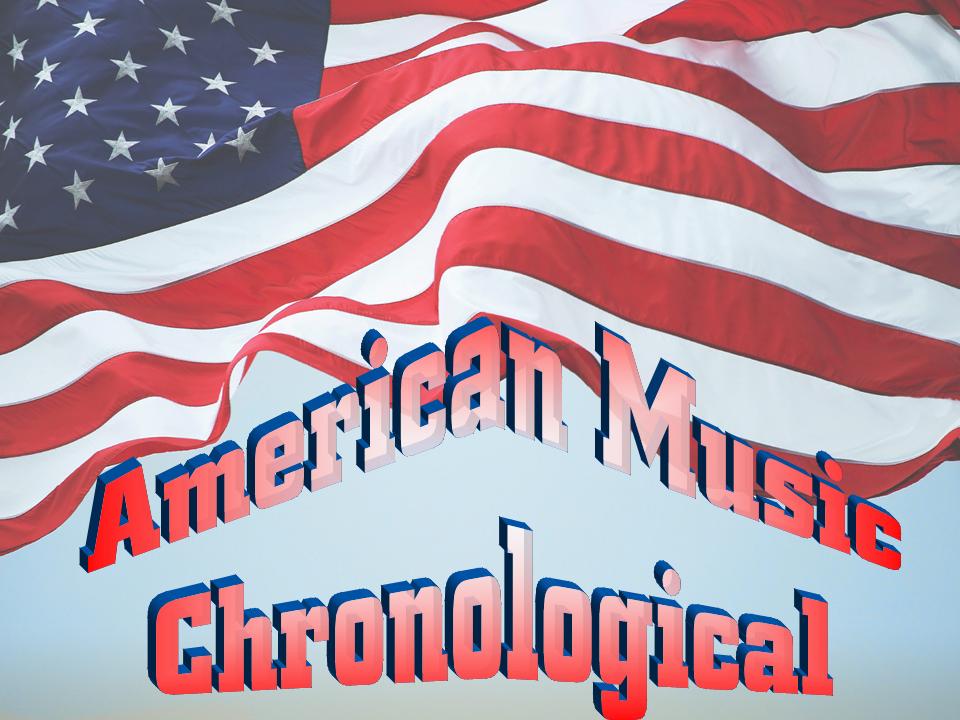 Every Saturday at 8am central and Sunday at 6pm central.
Two hours of American Music Chronological.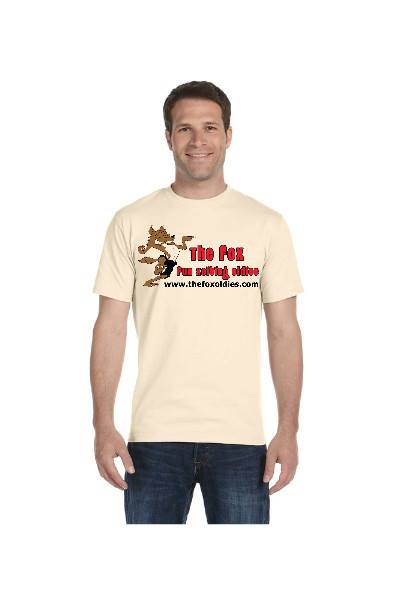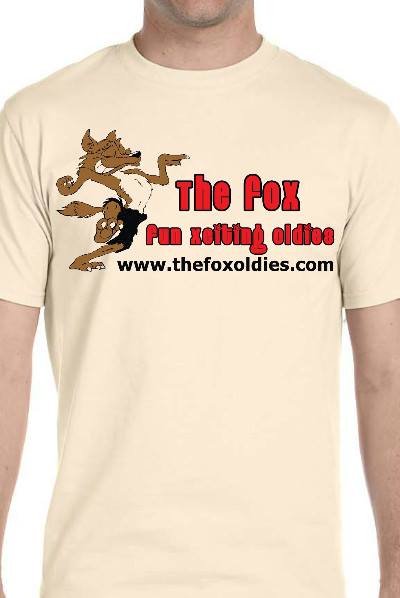 If you would like to order a Fun Xciting Oldies The Fox T Shirt.
Click on this link.www.1800Tshirt.com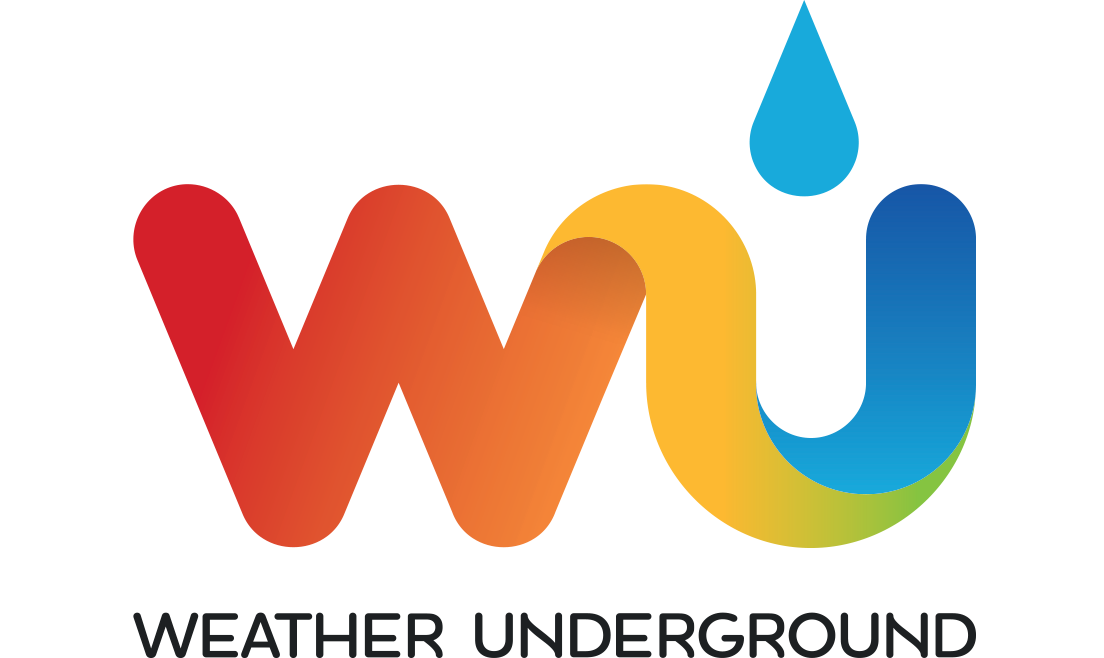 ---
---