THE FOX LINE UP FOR 2022
All shows at 8am and replays at 8pm central time
Featured albums for the week of January 17th
On Air Talent Monday Through Friday
Specializing in playing forgotten favorites from the past.
Help spread the word about The Fox.
If you enjoy the station let someone else know about it.
Word of mouth is my only way of advertising.
Follow The Fox Oldies on twitter at TheFoxOldies@OldiesFox 
The Fox 50 Flashback Countdown now has a blog page created by listener

Carl McCullough.
You can now get complete list of past countdowns and It also has some of the other features of programs on The Fox.
top50flashbackcountdowns.blogspot.com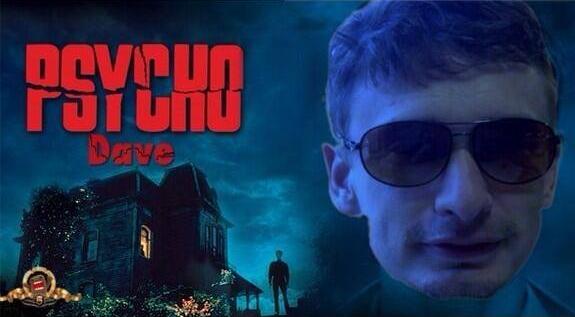 Every Saturday at 6pm til 8pm central time
It's Psycho Dave's Sixties Saturday Night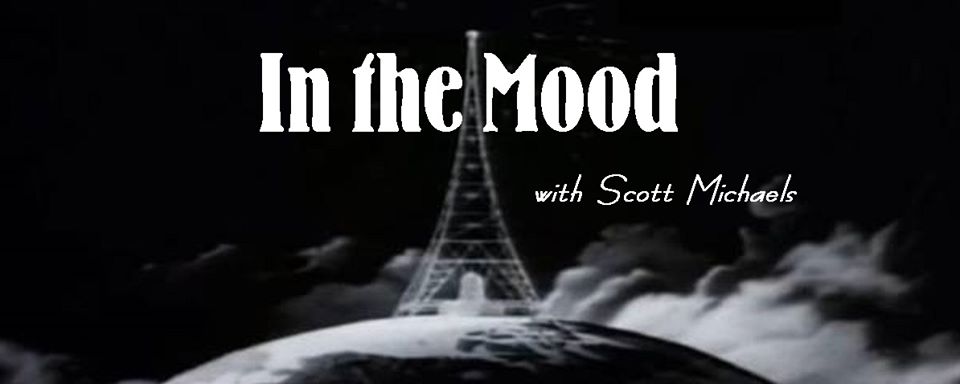 Tune in every Sunday evening at 6pm central.
For In the Mood with Scott Michaels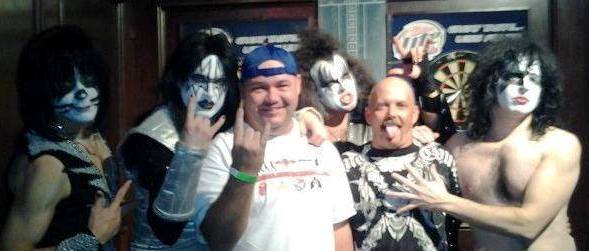 Get in touch by calling 516-900-HITS (4487) or email thefoxoldies@yahoo.com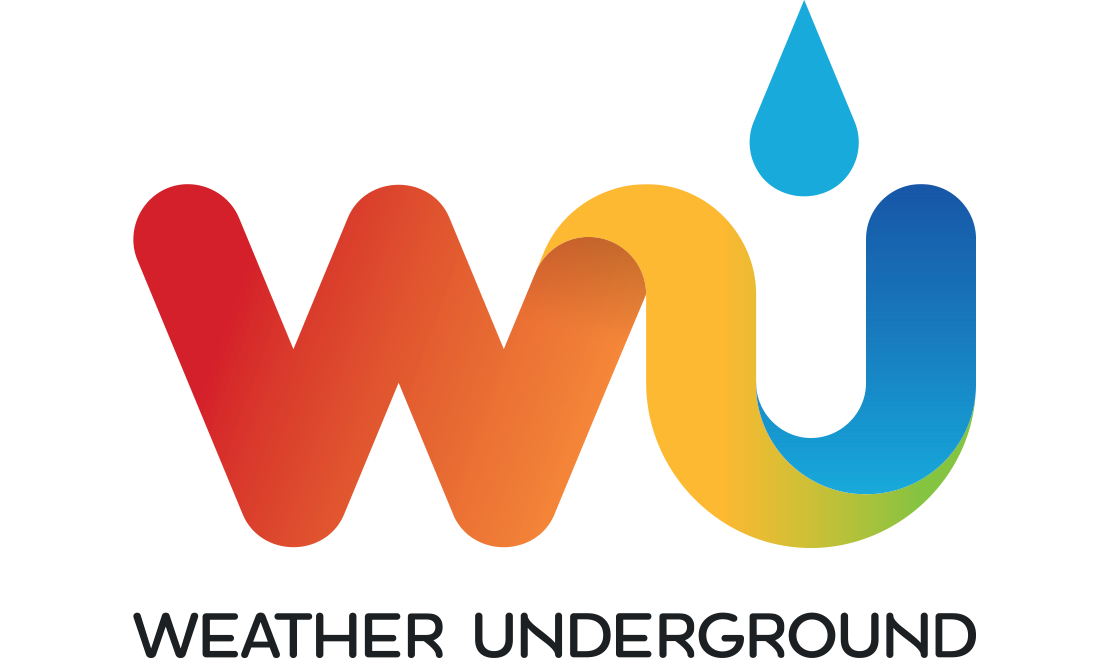 Sponsors

www.accuratepaintandbodytx.com
 Recently played tracks