Fun Xciting Oldies The Fox features the songs from 1970 to 1990 that still have some life in them.
Burnt songs that radio has fried are very rarely played.
Also playing songs from the 50's,60's, 90's and even 2000's. If it has that 70's 80's sound to it.
No Rap Music. Very few repeats per week.
Fresh music that will keep you from pushing that button.
Call and leave comments or request at 516-900-HITS (4487)
email thefoxoldies@yahoo.com
Every Saturday at 8am and Sunday at 6pm central. Two hours of AMC every weekend.
Sam with Exile at The Texas Opry

Arlington Music Hall with Crystal Gayle and my beautiful wife Terri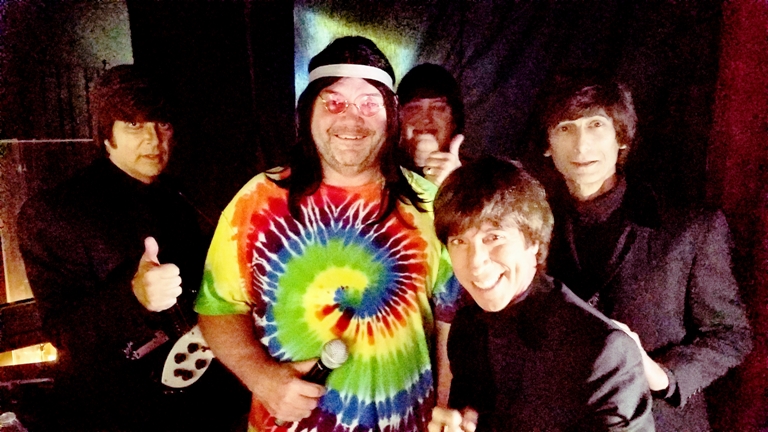 Backstage at The Texas Opry with Yesterday The Beatles Tribute

The Kiss cover band Rock And Roll Over
My beautiful wife and I with Rick Springfield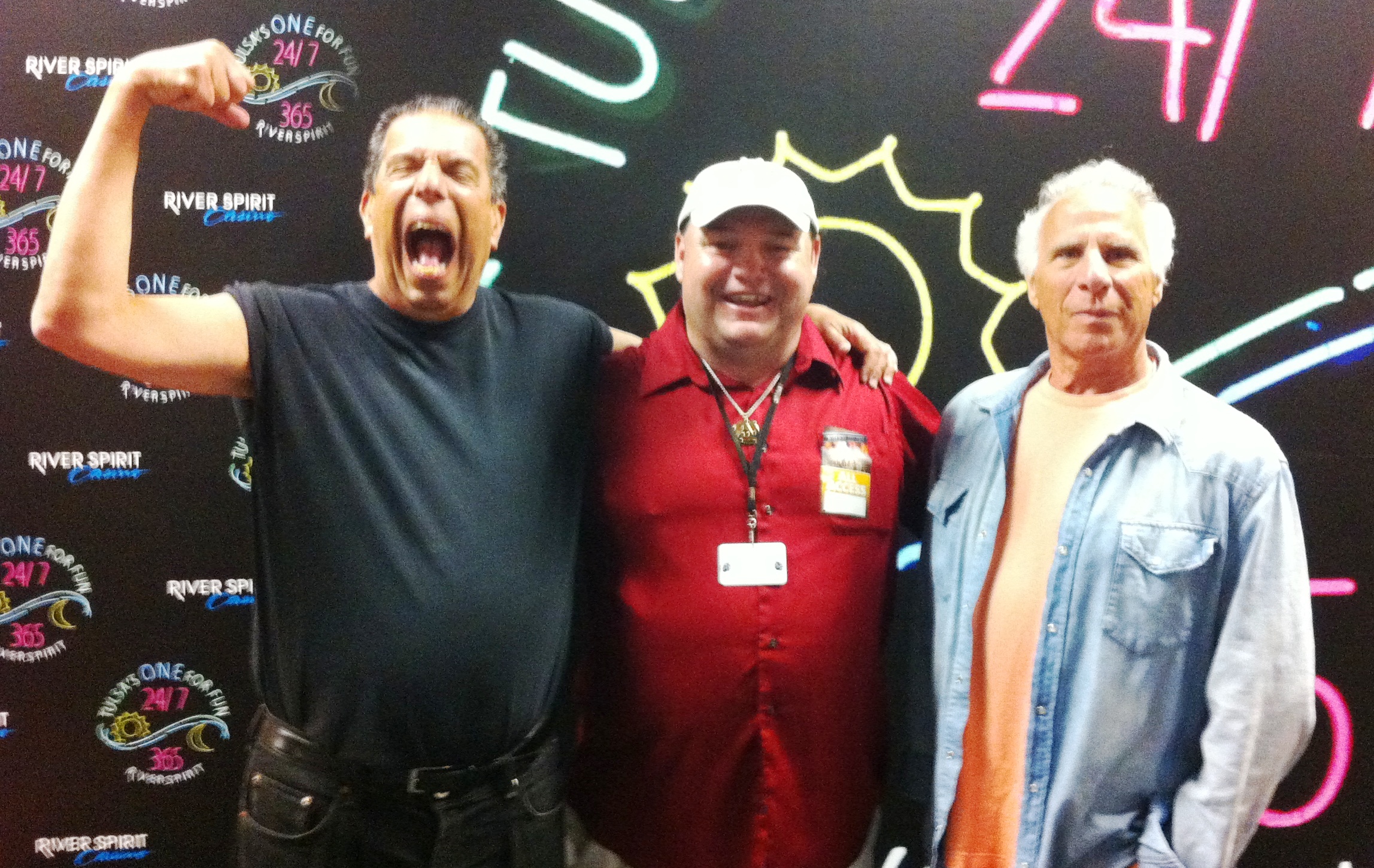 Backstage with Bowzer from Sha Na Na and Jay Siegel of The Tokens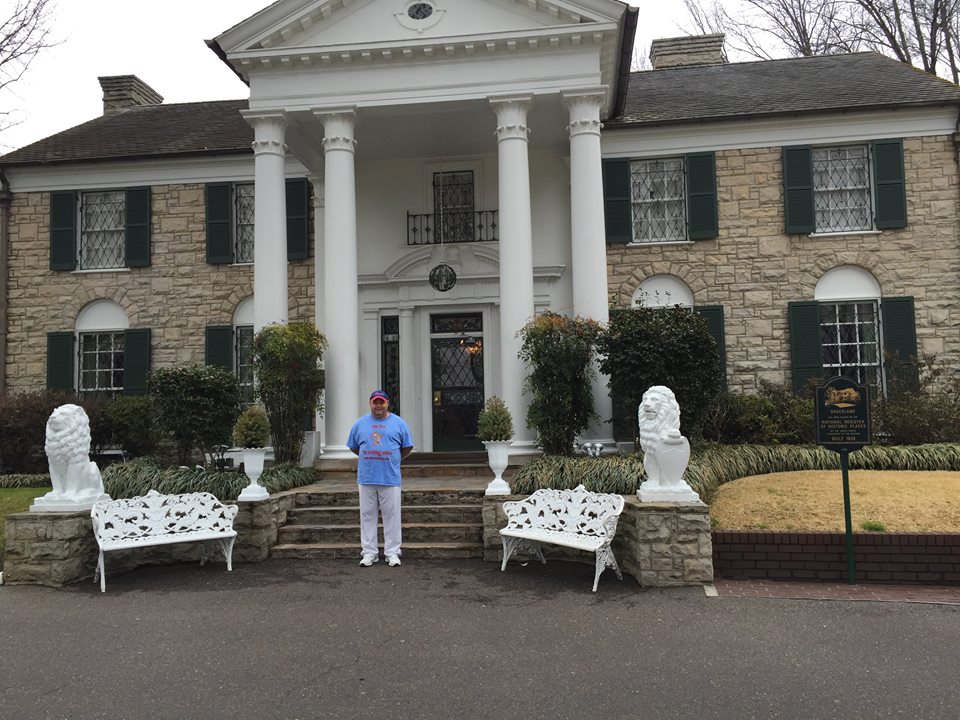 Me at Graceland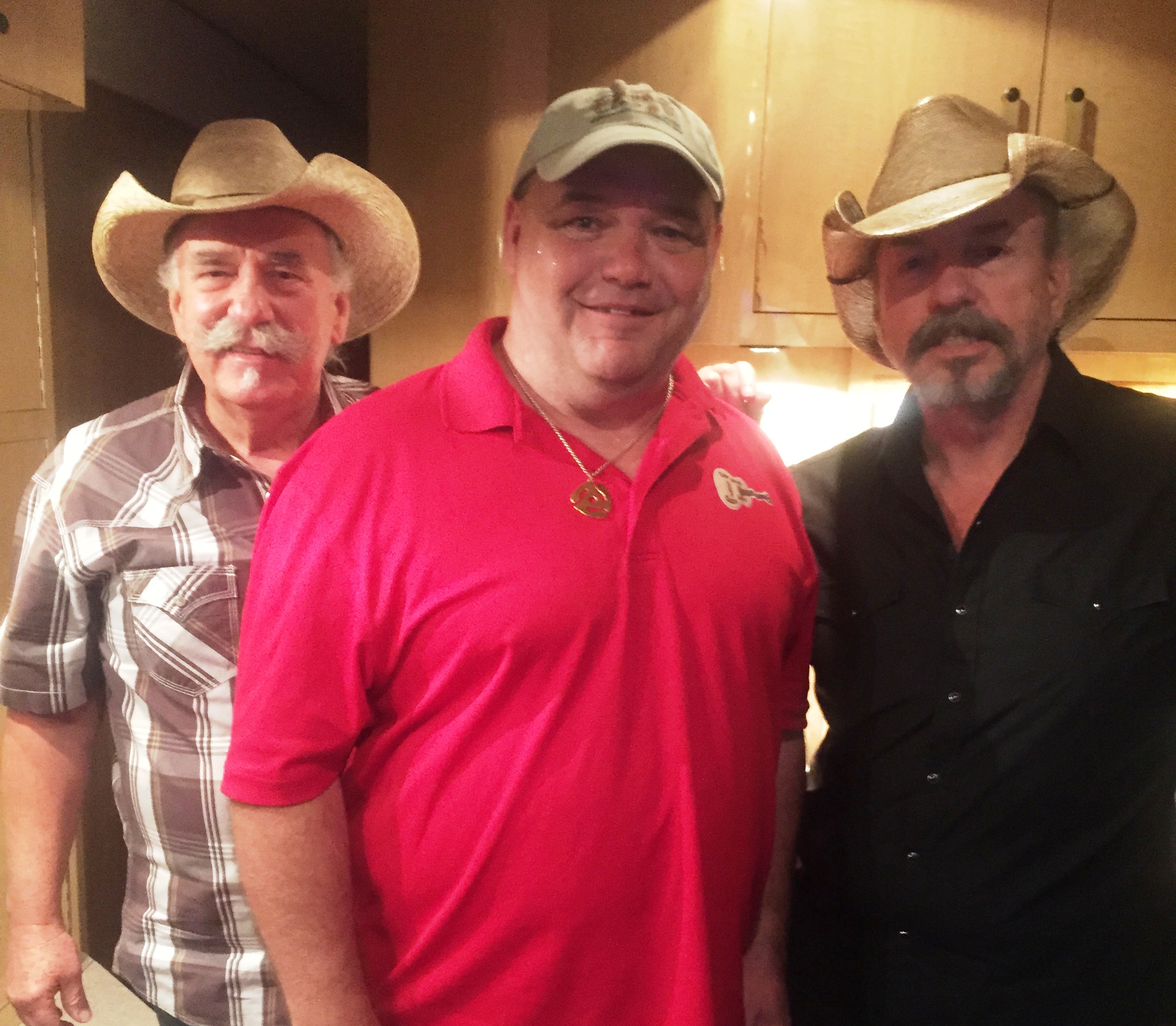 The Bellamy Brothers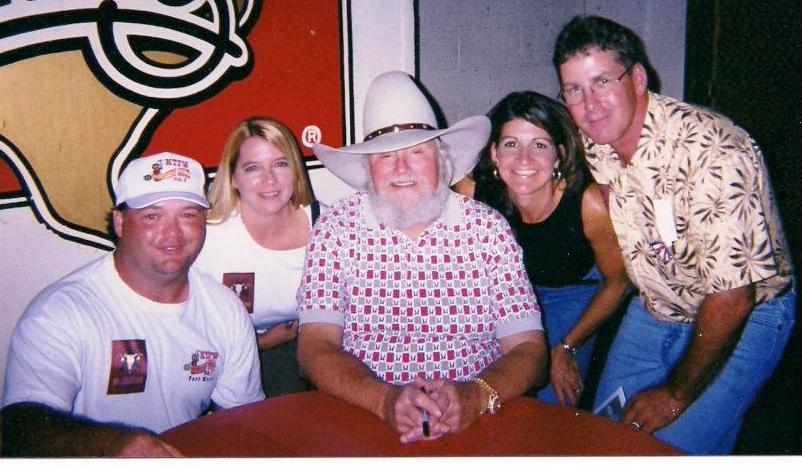 Backstage at Billy Bobs with Charlie Daniels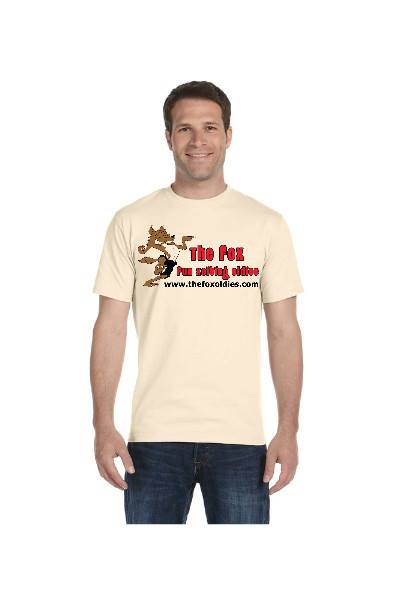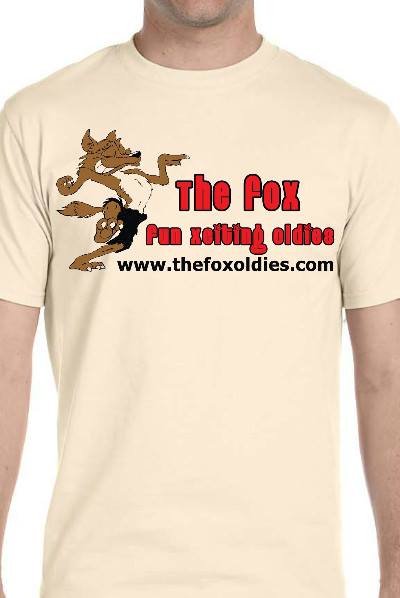 If you would like to order a Fun Xciting Oldies The Fox T Shirt.
Click on this link.www.1800Tshirt.com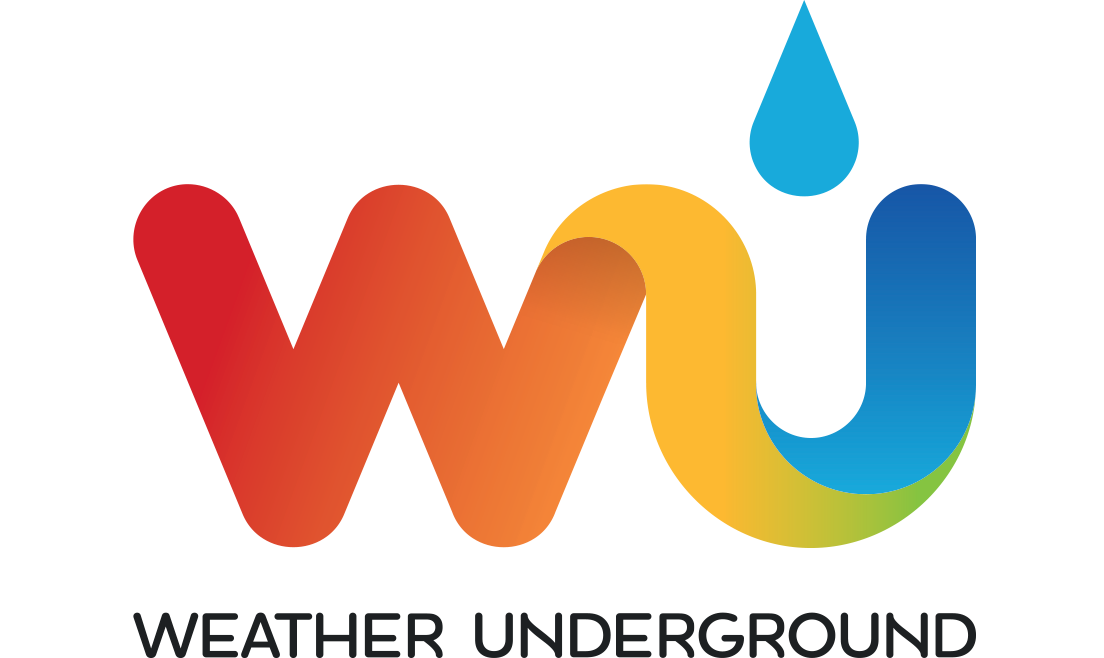 ---
---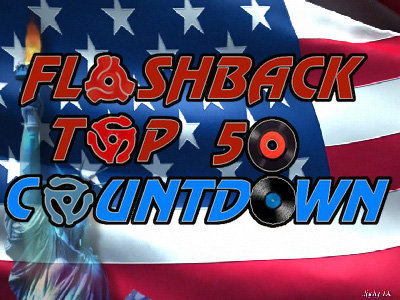 Join Slammin' Sam Meyers Saturday at 8am and Sunday at 6pm.
It's a top 50 countdown of songs from a date in the past.
Featuring the 50's, 60's, 70's and 80's decades.